UNLOCK YOUR FULL POTENTIAL: INTUITIVE BUSINESS COACH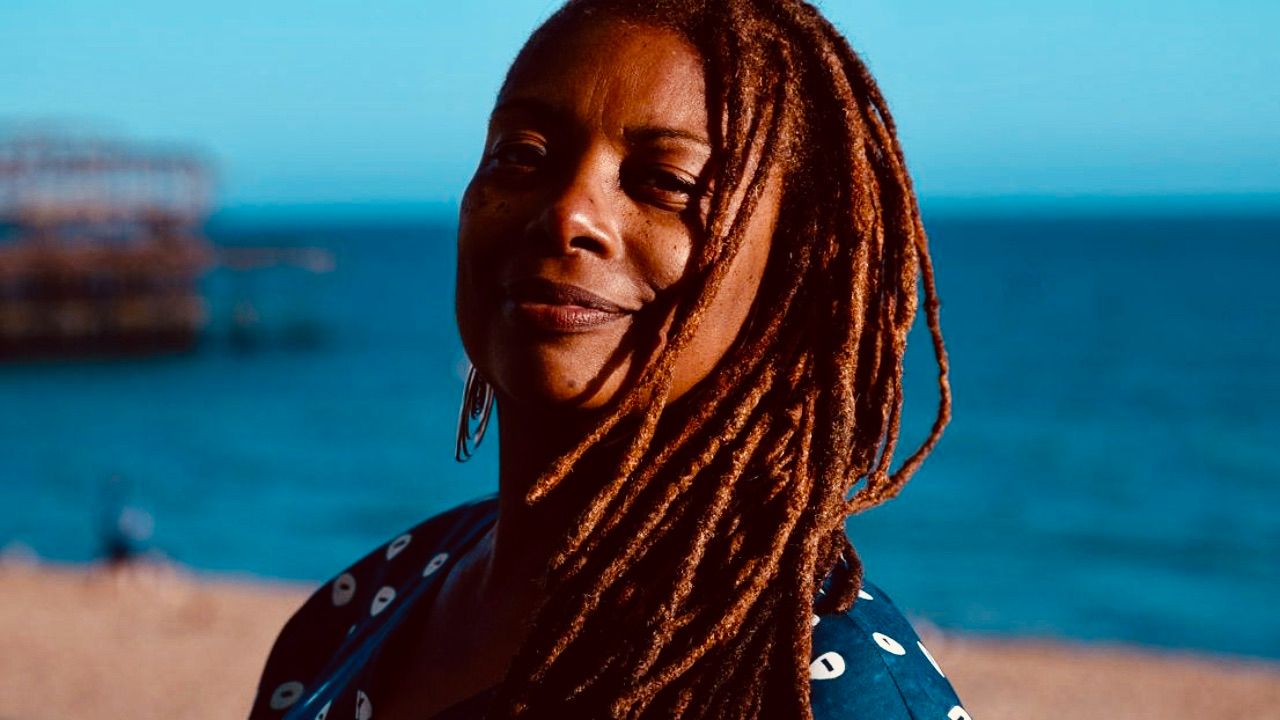 Why You Need an Intuitive Business Coach
Hey there, gorgeous. We live in a world that's buzzing with entrepreneurial energy. There are countless paths to follow, so many directions that promise success. But here's the deal: not every route is for you, and that's perfectly okay.
This is where an Intuitive Business Coach like me steps in.
I'm Tash Mitch, and my life's work is to guide you to your authentic, soul-aligned path of success.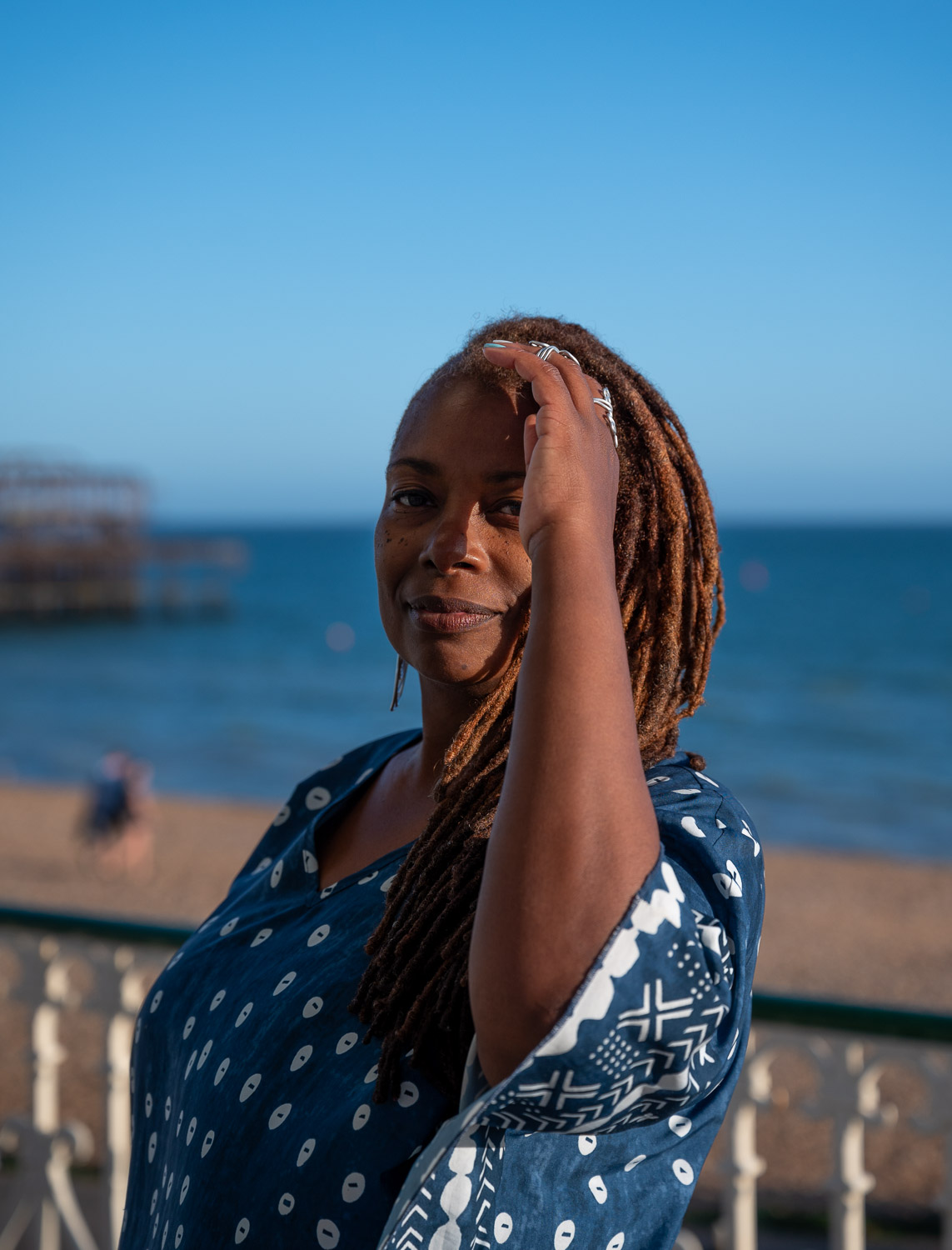 Where Business Meets the Soul
I'm not your typical business coach. I merge spiritual wisdom with grounded business strategies.
I've been down that road of disconnect, struggling to find a balance between who I am and what my business should represent. That's why I created Soul Coded.
It's more than just a brand; it's a mission to guide female entrepreneurs like you in aligning your business with your core values and authentic self.
Why does intuitive business coaching even matter?
Well, think of your intuition as this incredible internal compass. It's there, deep within, nudging you when something just feels right—or off.
Imagine making every business decision with that level of clarity!
That's exactly what we aim for. With this approach, every choice you make will resonate at a soulful level, creating not just a business but a legacy you can be proud of.
Transformation Through Awareness and Strategy
I've got two main group programmes to make this happen. The first is Soul Coded House, a year-long membership based on five pillars: Magnetism, Awareness, Growth, Income, and Coding, or M.A.G.I.C.
At a founding members joining fee of just £222 a year, it's a value-packed offering that gives you the tools to make transformational shifts in your life and business. This fee will soon rise to £111 a year. Click Here To Discover More...
Then there's Quantum Business Expansion Studio. The pillars here spell out MIRACLES—Mission, Intuition, Resonance, Aura, Concept (Branding), Launches, Economics, and Signature. You Can Learn More Here...
At £10,585 a year, with options to pay in instalments, this programme is designed to grow and scale your business in a way that feels soulful and creates a legacy you'll be proud of.
And for those of you who want that highly bespoke experience, I offer one-to-one coaching at £25,000 for the year.
Proven Results and Why They Matter
But hey, don't just take my word for it. The success stories and testimonials speak volumes.
The women I work with have grounded deeper into their sense of sovereignty and empowerment. They have truly embodied what it means to integrate soulfulness into their businesses. Their is a pioneering and confidence in their voices. And they have powerful visions for the evolution and future of their brands.
An intuitive, soul-aligned approach makes a world of difference.
It's not just about figures and percentages; it's about the real, tangible shifts in the quality of life and business satisfaction for these women.
Time to Take Action, Darling
So, here we are. You've got this far, and now you're probably wondering, "What's the next step?"
Simple. Listen to that inner voice of yours. Is it nudging you toward a fresh, aligned approach to business?
If it is, then I'd say we're already resonating on the same frequency.
Let's connect. Let's plan. Most importantly, let's make those quantum leaps in your business journey together.
Trust me; this is one investment that your future self will thank you for.
Much love and alignment, Tash Mitch